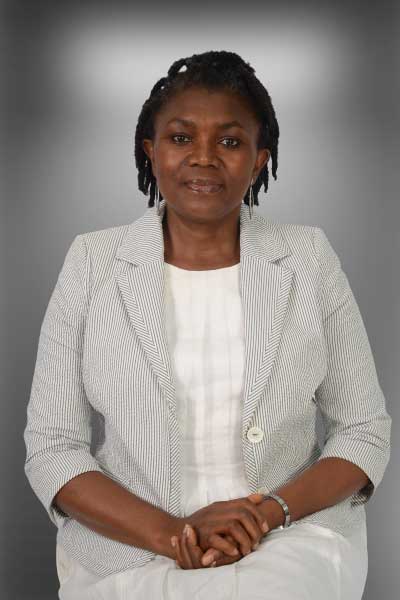 Mrs Gloria Ijeoma Odumodu - Non Executive Director
Odumodu brings to the board of May & Baker Nigeria Plc a wealth of experience in banking and finance and Customer Relations gained in Nigeria and the United Kingdom. A former manager with ABYZ Logistics, London, 2004-2005, Mrs. Odumodu served at various levels with Afribank Nigeria Plc (now Mainstreet Bank) between 1993 and 2004.
A graduate of Banking from the Institute of Management and Technology, (IMT) Enugu, 1985, Mrs. Odumodu also holds a Masters in Finance and Banking from the Delta State University since 1998.
She has attended various courses in management and skill development in Nigeria and London.
MEET OTHER BOARD OF DIRECTORS