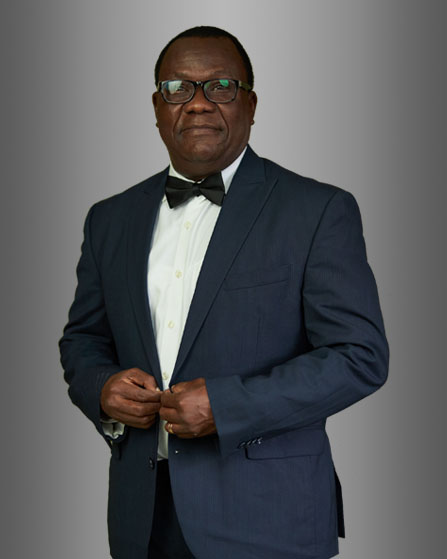 Mr. Kolawole Olalekan Durojaiye, HCIB, FCA - Non-Executive Director
Mr. Kolawole Durojaiye is a seasoned Accountant and an Economist with practical involvement in the Apex Bank Key Business Operations until his retirement in April 2017. He is a Fellow of the Institute of Chartered Accountants of Nigeria (ICAN) with over 31 years of work experience in various capacities in research, training, auditing, accounting and banking supervision.
He was part of the Team that codified the Nigeria Microfinance Policy Framework following International study tour of countries with successful Microfinance history and was fully involved in the implementation as the Secretary, Joint CBN-NDIC Consultative Committee on Microfinance Banking. He led the Specialist Team that formulated the Reforms of Primary Mortgage Banks in Nigeria as the Head, Supervision of Primary Mortgage Banks in Nigeria.
MEET OTHER BOARD OF DIRECTORS