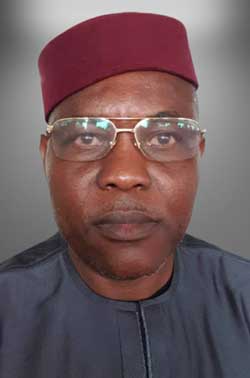 Chief Samuel M. Onyishi (MON) - Non Executive Director.
Chief Samuel M. Onyishi was appointed Non Executive Director, 21st of March 2019.
He holds an MBA in Entrepreneurship. He also holds a Diploma and B.SC. in Social Work & Community Development from the University of Nigeria, Nsukka – which he attained between 1995 and 1999. Chief Onyishi is a Fellow at the Nigeria Institute of Science & Technology, Federal Polytechnic, Afikpo as well as the Chairman of Peace Mass Transit Ltd. He is also a Philanthropist, Social Entrepreneur, and Business Mentor.
MEET OTHER BOARD OF DIRECTORS