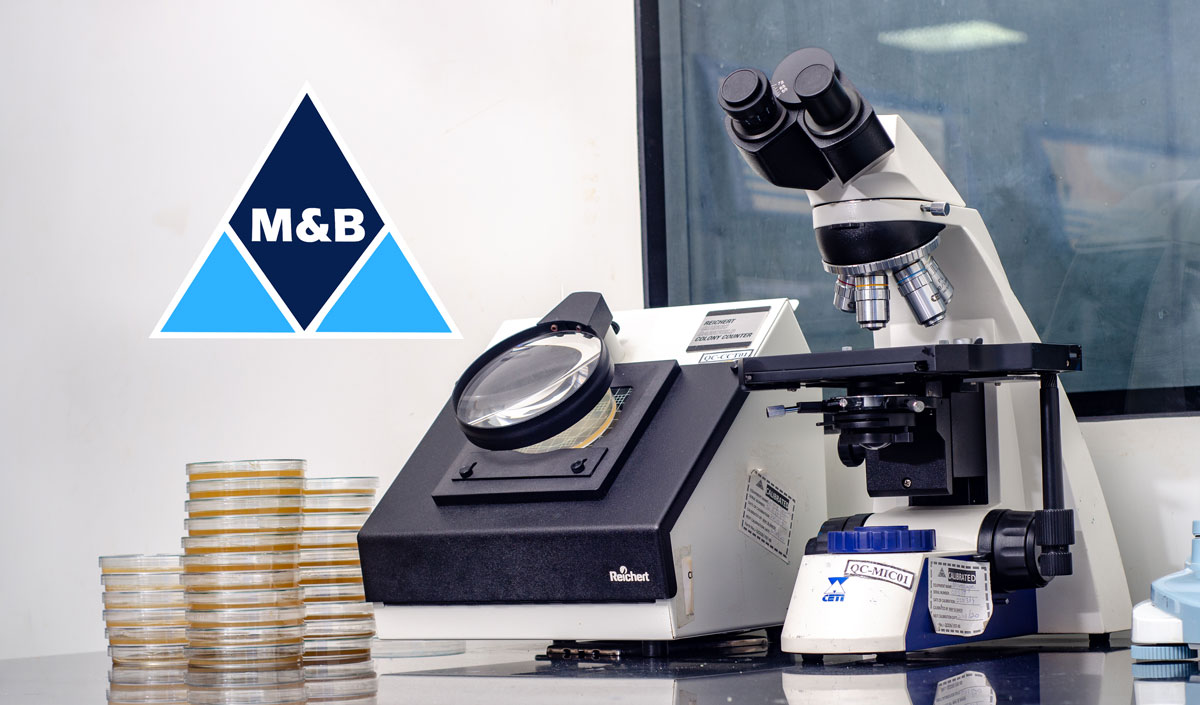 May & Baker, Nigeria Plc was founded on September 4, 1944, as Nigeria's first pharmaceutical company. It has its origin in England, the United Kingdom where in 1834, three chemists founded Grimwade, May & Pickett, a firm for manufacturing chemicals for pharmaceutical products. In 1839 Grimwade, May & Pickett transformed into May & Baker United Kingdom Limited following some changes in the ownership. May & Baker UK Limited transformed into a mega European conglomerate through a web of mergers and acquisitions over years. Consequently, the name of the company has changed at different times and today, only the Nigerian offshoot is known by the original name.
In Nigeria, the company started as May & Baker (West Africa) Limited at 17A Tinubu Street, Lagos in 1944, a trading outpost to serve the West Coast of Africa. The company relocated to its present site at Ikeja, Lagos state during the Nigerian civil war. In 1976, it built its factory at Ikeja where it began local manufacturing of pharmaceuticals. That same year it changed from May & Baker (West Africa) Limited to May & Baker Nigeria Limited
In 1979, following the indigenisation decree which required that foreign interests in companies operating in Nigeria be of a minority nature, May & Baker, United Kingdom relinquished 60 percent of its equity holding in May & Baker Nigeria to Nigerians while retaining 40 percent. The company's name was changed to Embechem Nigeria Limited but this was dropped later and the name reverted to May & Baker Nigeria Limited.
May & Baker Nigeria Limited became a publicly quoted company following its listing by introduction on the Nigerian Stock Exchange on November 10, 1994, and became May & Baker Nigeria Plc.
For many years expatriates sent by the parent company managed May & Baker Nigeria but in 1997, the first indigenous Managing Director/Chief Executive Officer, Joseph Ikemefuna Odumodu, was appointed.
In 2002 the foreign partners decided to divest. However, represented by Aventis SA, France, they remained technical associates of May & Baker Nigeria Plc. Following the merger of Aventis and Sanofi, another French firm to form Sanofi Aventis in 2004, the technical relationship transferred between May & Baker Nigeria Plc and Sanofi-Aventis of France. But that relationship was renegotiated in 2005 to give May & Baker Nigeria, the leeway to have its own products.
The company thereby began an aggressive expansion and diversification programme since 2005 which has culminated in the creation of new businesses and subsidiaries. In 2005, Biovaccines, a local vaccine production subsidiary was set up in partnership with the Federal Government of Nigeria. In 2006, the company constructed a multi-billion naira food processing factory, constructed a local plant for the production of anti-retroviral drugs in Nigeria while the construction of a World Health Organization Standard Pharmaceutical production facility was completed and commissioned on June 27, 2011.