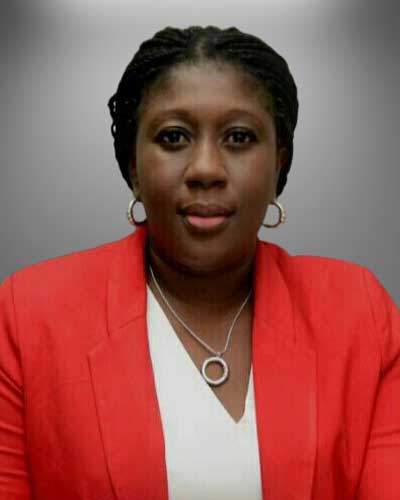 Mrs. Yetunde Adigun - Head, Pharma Plant Operations
Mrs. Yetunde Adigun joined May & Baker Nigeria Plc. in 2008 as the Solid Process Manager and then became Production Manager responsible for pioneering production activities at the state-of-the-art Pharmacentre. She later became the Technical Operations Controller responsible for Production and Engineering before becoming the Head, Pharma Plant Operations.
Mrs. Adigun has a degree in Pharmacy from the University of Ibadan and has attended several local and international trainings. She has a wealth of experience in Pharmaceutical Manufacturing spanning over 15 years.
MEET OTHER EXECUTIVE MANAGEMENT TEAM