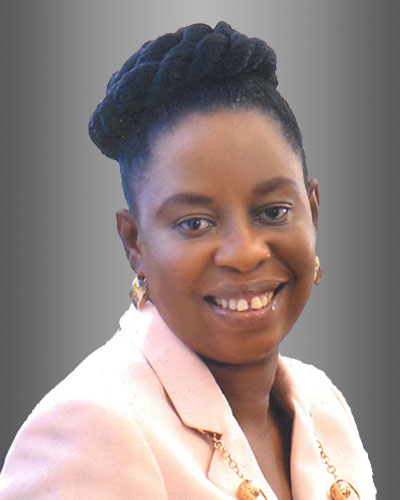 Mrs. Gladys N. Umoh - Head, Human Capital Development
She joined May & Baker Nig. Plc in 2008 after more than eighteen (18) years working experience in Administration / Accounts and Human Resources Management in various sectors of the economy. Prior to joining May & Baker, Mrs. Umoh was Head of Human Resources at Zinox Technologies Limited. She also worked for over eight (8) years as Human Resources Personnel at Swiss Pharma Nig. Limited.
She holds a B.Sc Degree in Business Education Accounting, Masters Degree in Industrial Labour Relations and is an Associate of the Chartered Institute of Personnel Management of Nigeria (MILR), M.Sc in Business Psychology where she has served as a member of the professional development and consultancy committee for the past eight (8) years. She has also attended several courses in Leadership and Human Resource Management.
MEET OTHER EXECUTIVE MANAGEMENT TEAM